Stage it, sell it, profit!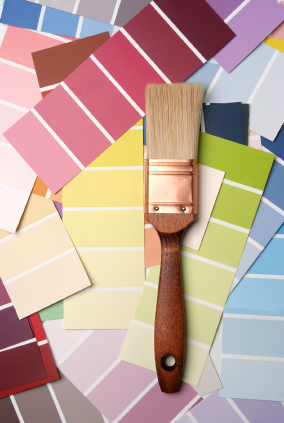 Turn on any popular home network on cable TV and you'll find a program on staging. Re-arrange your furniture, pick a soothing color palette, clear out the family photos, and your home will sell faster, and for more money. Sound too frou-frou to be true?
It's not! The soft and decorative side of staging is backed by hard facts.
Real estate agents like great-looking homes because they are easier to sell. Why is that important?

One, because an agent's job is to please their clients, and they will direct their buyers to the homes they think they will buy.
Two, because agents talk to other agents who are also directing their buyers to the best homes on the market. An attractive listing will be shown more often, meaning more market exposure—critical for a quick and profitable house sale.
Staging is non-negotiable in many parts of the country where it has become the norm San Francisco for example. But buyers in any part of the country will gravitate to listings that look good and are in move-in condition. Staging a listing for sale in an area where the concept hasn't caught on can give you an advantage, particularly if there are many unsold listings similar to yours on the market.
Buyers are looking for value. Now that appreciation has gone down or is flat, they are not going to pay any price for a property regardless of the condition. They have to perceive the house is worth the price.
Bottom line: staging is more than an exercise in tasteful interior design. It is a business decision that can have a huge impact on your financial return and timeline.